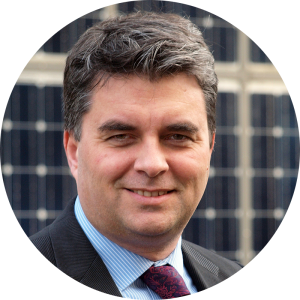 Dr John Lonsdale
Head of Enterprise Services, Director of ETF and OCC GP Board
John is the Head of Enterprise at Edinburgh Innovations, bringing together Enterprise Development, Technology Transfer and Investment activities. He has held several previous roles in commercialisation, most recently as Director of Innovation and Enterprise at UCLan.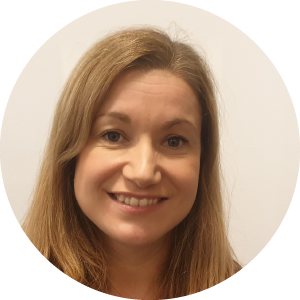 Ashley Shannon
Director Of Operations, Corporate Services, Director ETF and OCC GP Board
Ashley is the Director of Operations in the corporate services division of the University, leading the delivery of the University's strategic priorities and operational activities. Ashley is a Chartered Accountant with experience in large scale mergers & acquisitions, corporate restructuring and strategic projects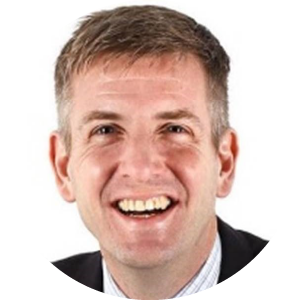 Terry Fox
Director of Specialist Services, UoE Finance, Director OCC GP Board
Terry is the head of Treasury Services at the University, secretary for the UoE investment committee, and a founding member of OCC's GP board. Terry's areas of responsibility at the UoE cover Treasury Management, Investment, Endowments, Taxation, Financial Modelling, Pensions, and Payroll.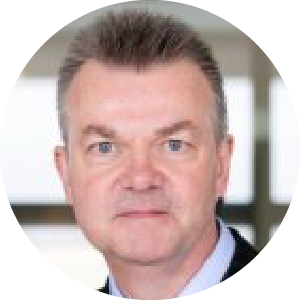 Professor Simon Best
Life-sciences entrepreneur, Director OCC GP Board
Simon has 25 years of experience in healthtech research and commercialisation, having held founder, CEO and Chairman roles in entrepreneurial companies around the world. Simon is also an experienced angel, venture capital and private equity investor.