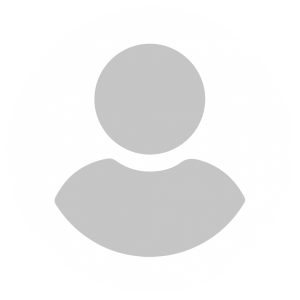 Professor Sir Aziz Sheikh OBE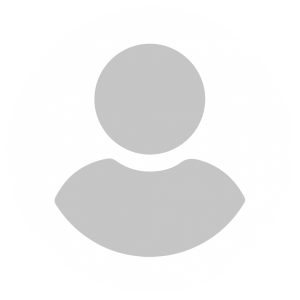 Professor Siddarthan Chandran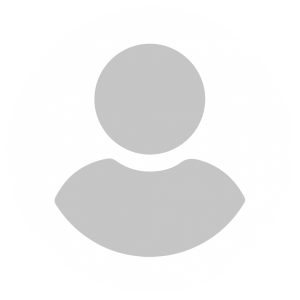 Professor Andrew Morris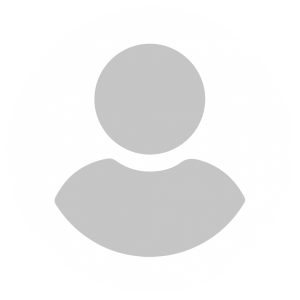 Professor Joanna Wardlaw
Director of the Row Fogo Centre for Research into Ageing and the Brain and internationally recognised for her research on the pathophysiology of cerebral small vessel diseases (SVDs) and brain ageing. SVDs have been recognised to be a main cause of age-related brain diseases such as stroke, dementia and Alzheimer's disease, but our understanding of SVDs is still limited.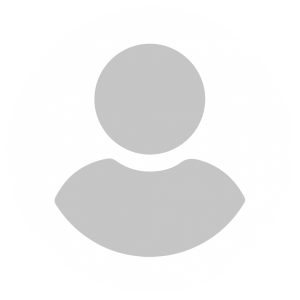 Dr Tom McGillivray
Specialising in image processing and analysis, Dr MacGillivray's key interest is retinal imaging and how the retina can provide insights into the health of the brain using computational analysis of retinal images important for example in stroke and dementia.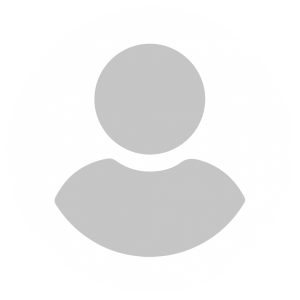 Professor Frank Keller
Professor Keller's research focuses on language and vision, cognitive modelling, eye-tracking, and applications of deep learning. His expertise in computational models can predict and simulate human behaviour in real time.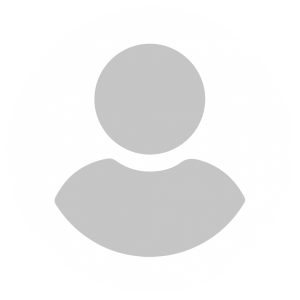 Dr Thanasis Tsanas
Dr Tsanas develops and applies novel time series, signal processing, pattern recognition, and statistical machine learning algorithms to provide insight into data and address unmet needs (primarily healthcare). Applications include longitudinal telemonitoring of chronic diseases, natural language processing, data fusion, multi-sensor processing, and biomechanics.