At the University of Edinburgh we've created an entrepreneurial ecosystem to match our entrepreneurial mindset.

Alongside our values of inclusiveness, impact and sustainability we value the entrepreneurial journey for the opportunities it provides to improve our world and skills it teaches our staff and students.
We support students and early career researchers taking their first steps into translation and commercialisation, through to staff spinouts, industry partnerships and early-stage investment.
Over the 7 days of Global Entrepreneurship Week we will be highlighting 7 innovative student and staff companies.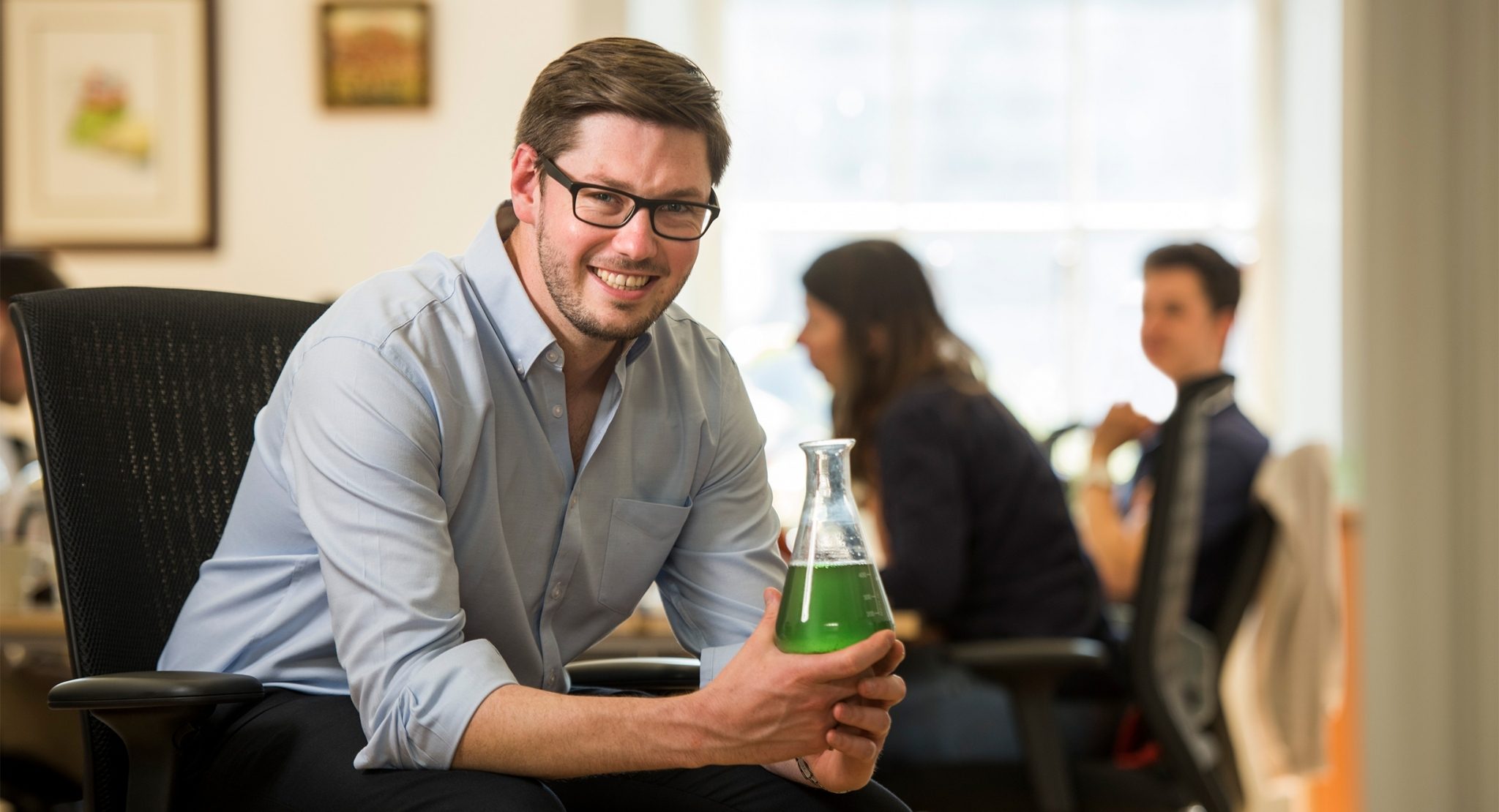 The Edinburgh-based firm grows eco-friendly omega-3 by recycling "waste" co-product from the whisky distillation process which is highly nutritious to grow microalgae. This ready-made, human-grade, growth media enables MiAlgae to keep costs down, and they constantly monitor growth in specifically designed fermenting vessels to ensure the best quality omega-3. MiAlgae's zero-waste solution is better for the environment because 90% of the world's stock of fish are overexploited or fully depleted and so are no longer sustainable source of omega-3.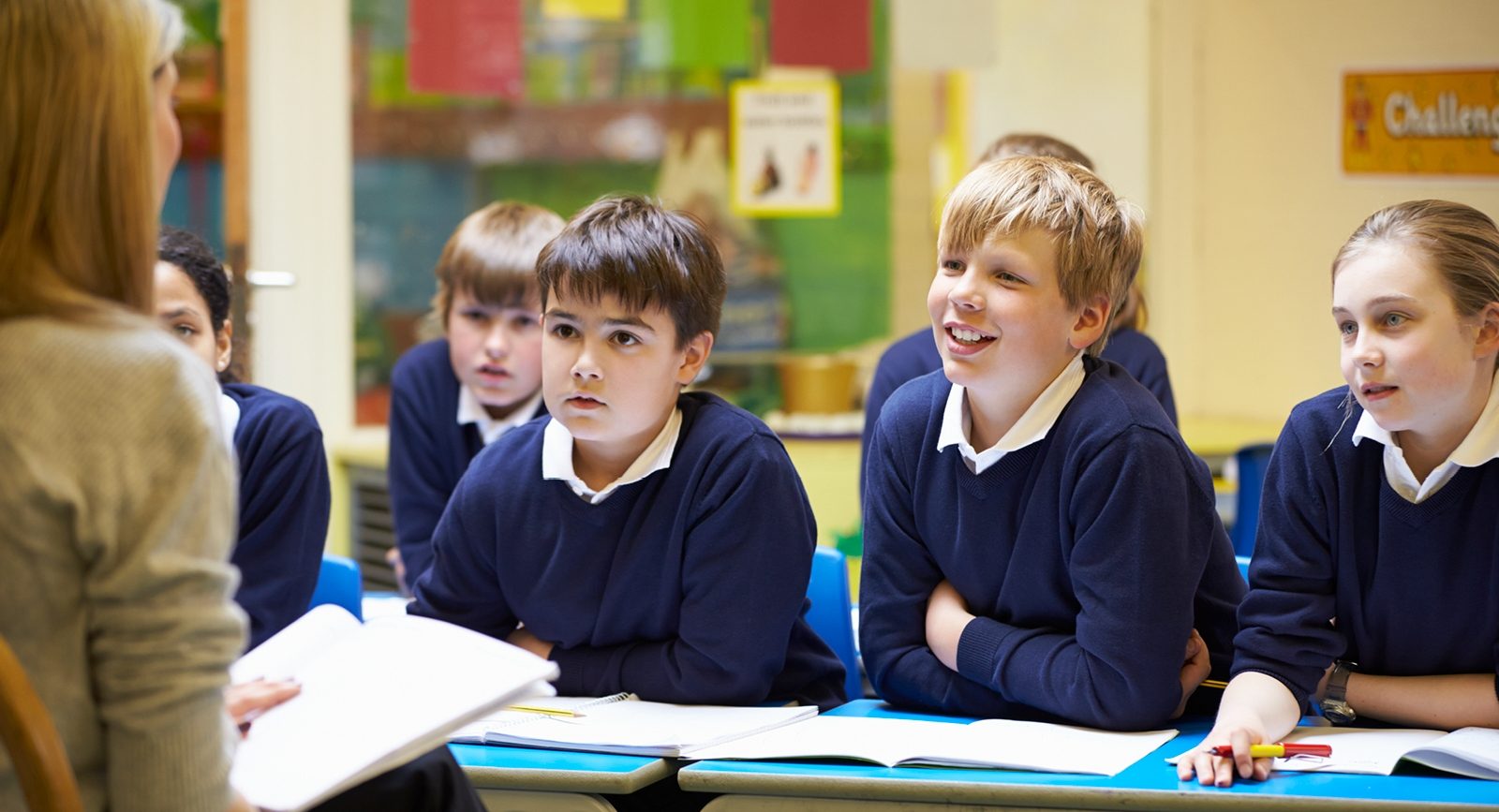 Bilingualism Matters is committed to cultivating a new generation of language researchers who see public engagement as an essential part of their work; to educating pre-service teachers about aspects of bilingualism that are often missing from their training; and, more widely, to enabling people in different sectors of society to make informed decisions on bilingualism and language learning. The organisation continues to go from strength to strength; as well as coordinating a range of projects aimed at supporting the international bilingual community, Bilingualism Matters now hosts an annual conference, a regular podcast, and plans for new branches are underway.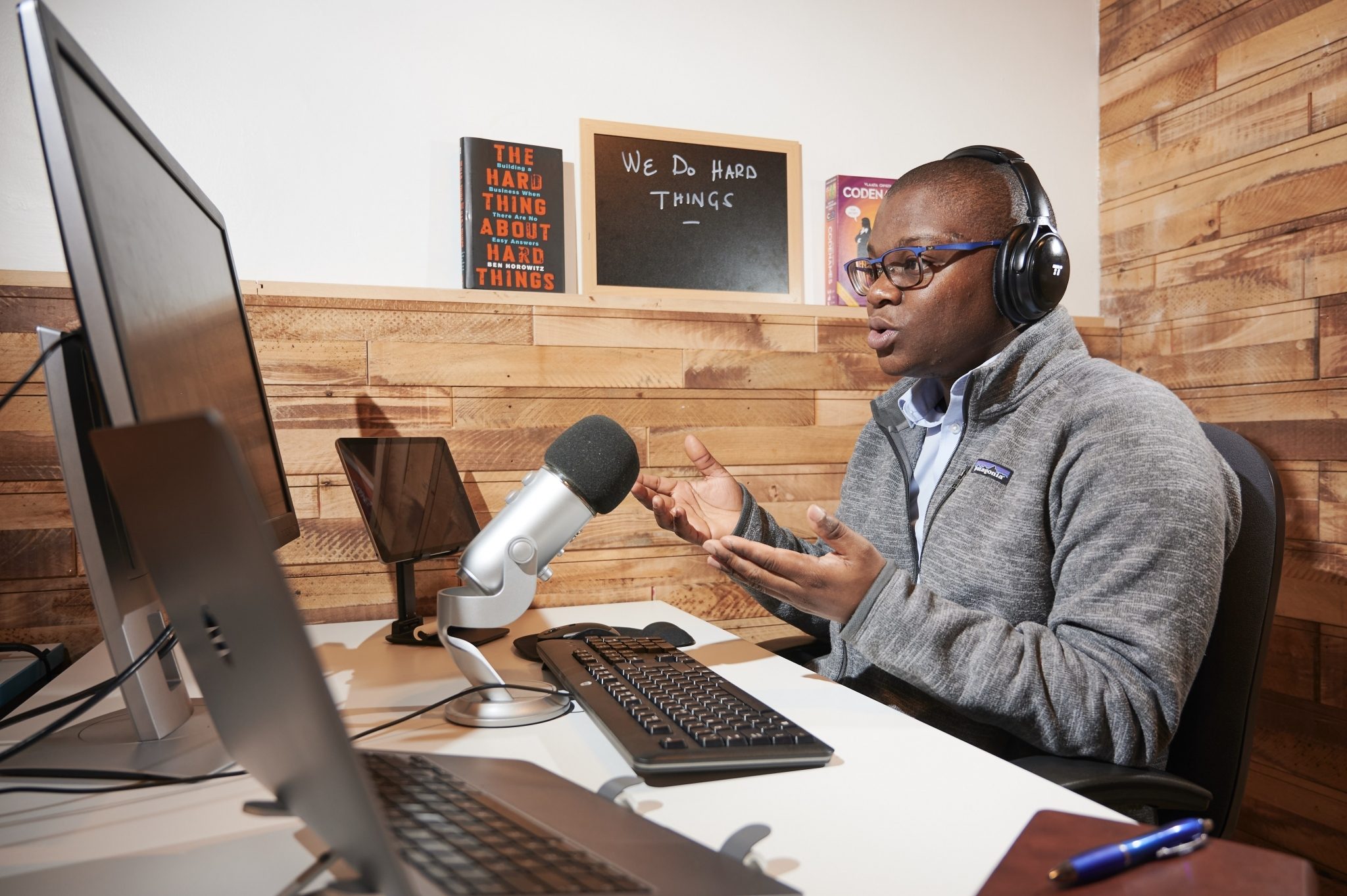 Shasha Network is a virtual early career accelerator to bridge the career aspiration gap for young people across Africa. Flagship virtual career programme: Shasha Bridge is a tailor-made programme supporting scholars with core skills in self-leadership, mentorship, career research and personal branding. The 4-week intensive programme is delivered by a global network of mentors from top universities. After completion of the programme, Shasha scholars become lifelong members of their alumni community, where they continue to have access contextualised career guidance and mentorship.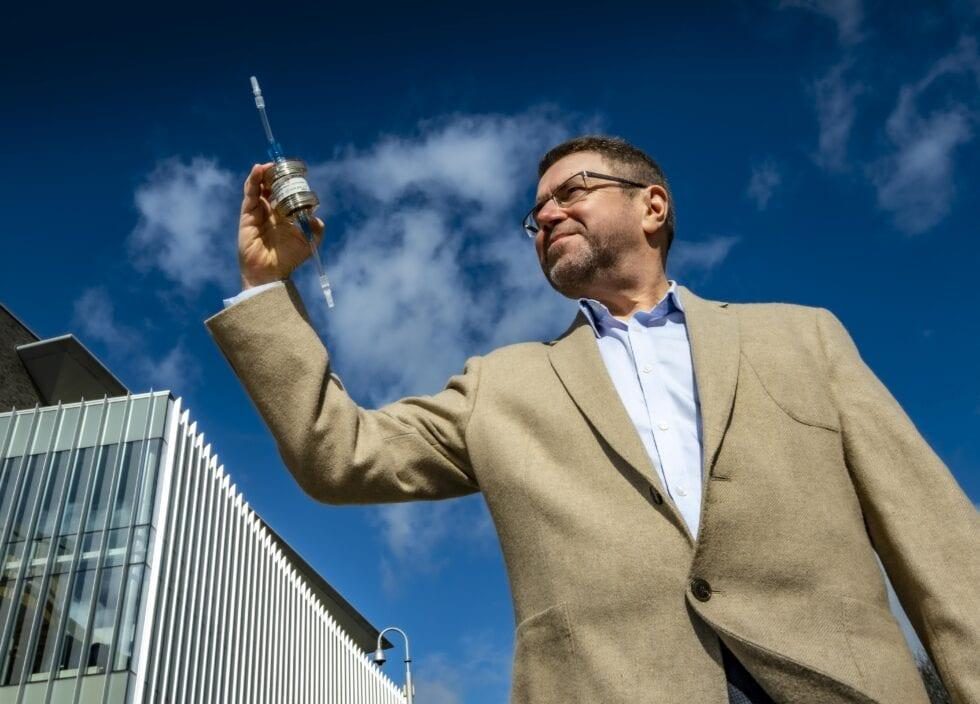 Biocaptiva has developed a next-generation "liquid biopsy" technology that captures circulating free DNA (cfDNA) from patients' blood in much greater quantities than is possible through the current standard of a single blood draw, overcoming a significant current limitation of cancer liquid biopsy testing. Named BioCollector, the device works alongside a standard apheresis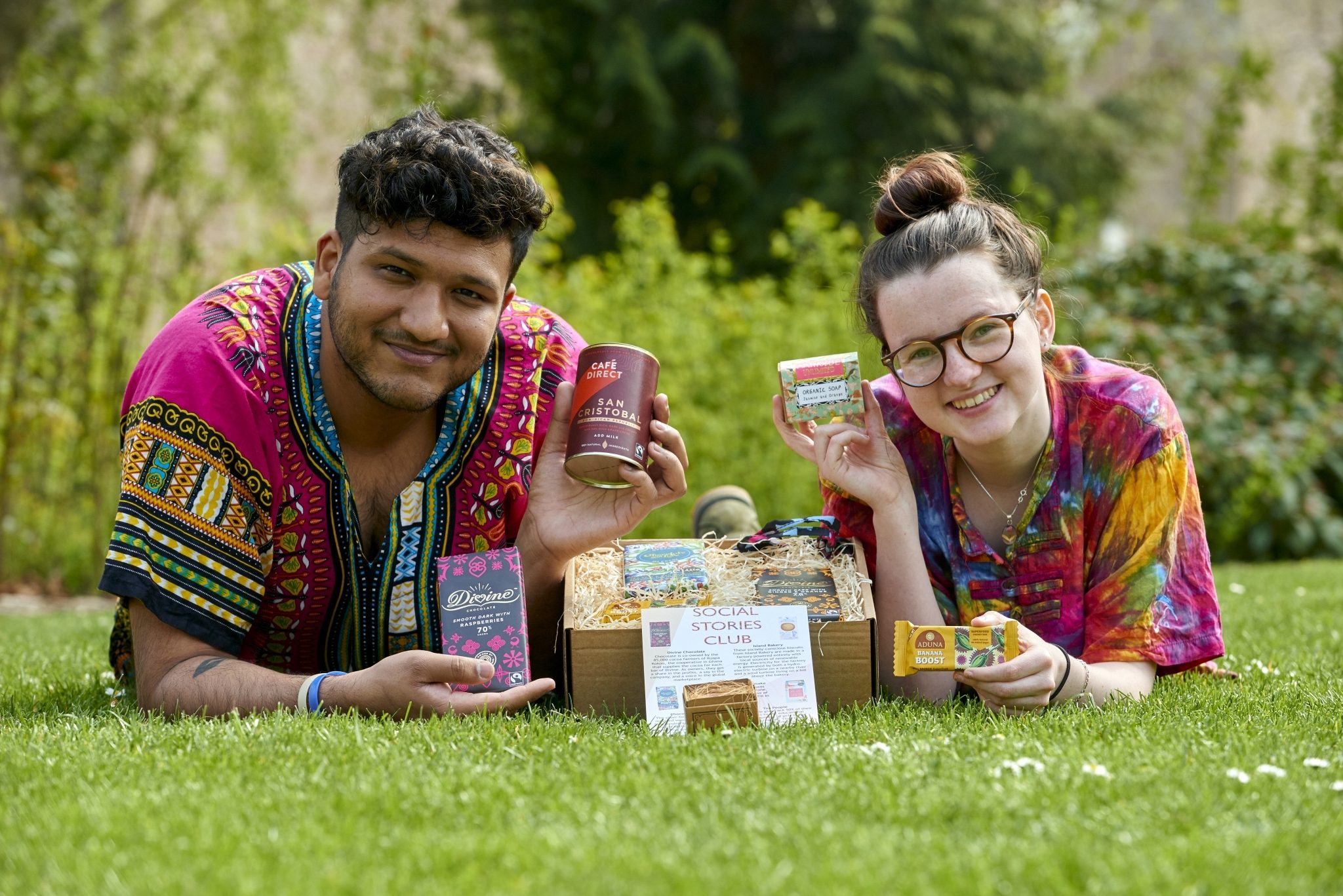 Social Stories Club is a social enterprise known for creating sustainable hampers and introducing receivers to the world of social enterprises through exciting gifts where you can try delicious products and read their fascinating social stories in the storybook included. Every gift box or hamper is either biodegradable, reusable or sustainable. Social Stories Club is partnered with over 30 social enterprises from around the UK and feature a wide range of products. Examples include food and drinks that are combatting food waste and reducing single-use plastics, as well as lifestyle items, such as stationery and beauty products, that are providing socks to homeless communities and creating job opportunities and support to those with disabilities.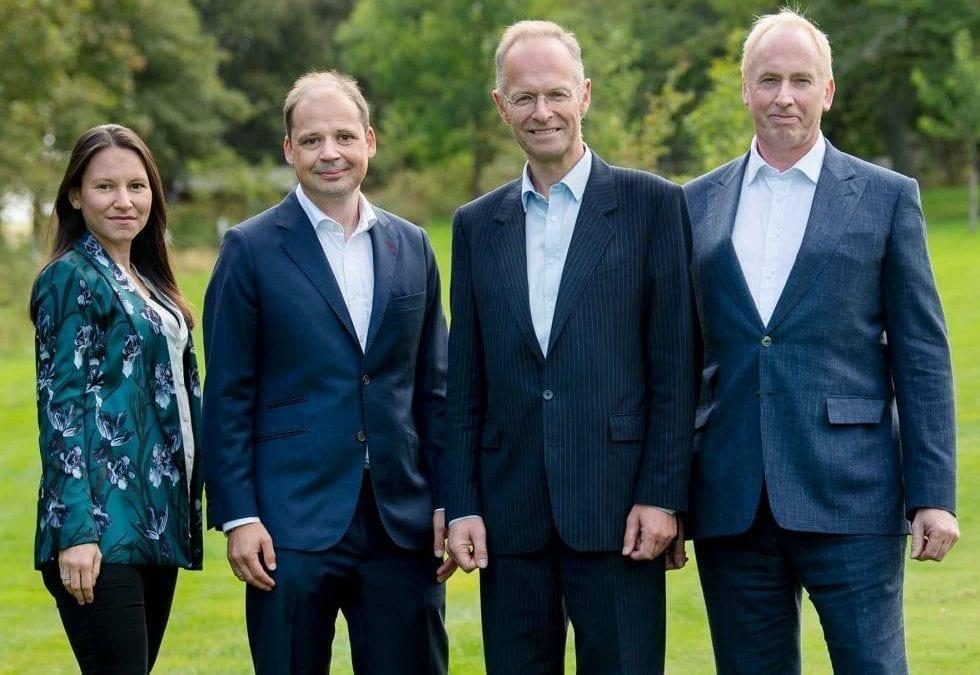 Invizius is a clinical stage biotech developing second generation complement therapies to treat inflammatory, fibrotic and autoimmune disorders. Despite improvements in dialysis therapy, cardiovascular disease remains the leading cause of death for almost half of all dialysis patients and life expectancy on dialysis is just one-third of that for the general population. The problem is that the patient's immune system sees the dialysis filter as a foreign body, creating inflammation that damages the cardiovascular system over time. The lead product, H-Guard acts as an "invisibility cloak" for the filter, effectively hiding it from the immune system. H-Guard product is a powerful anti-inflammatory used as a 'primer' to coat the filter surface which, when mixed with the patient's blood, makes the surface seem less foreign to the patient's immune system. Unlike some other proposed solutions, H-Guard does not shut down the immune system but instead effectively 'hides' the device from it to prevent an immune system response.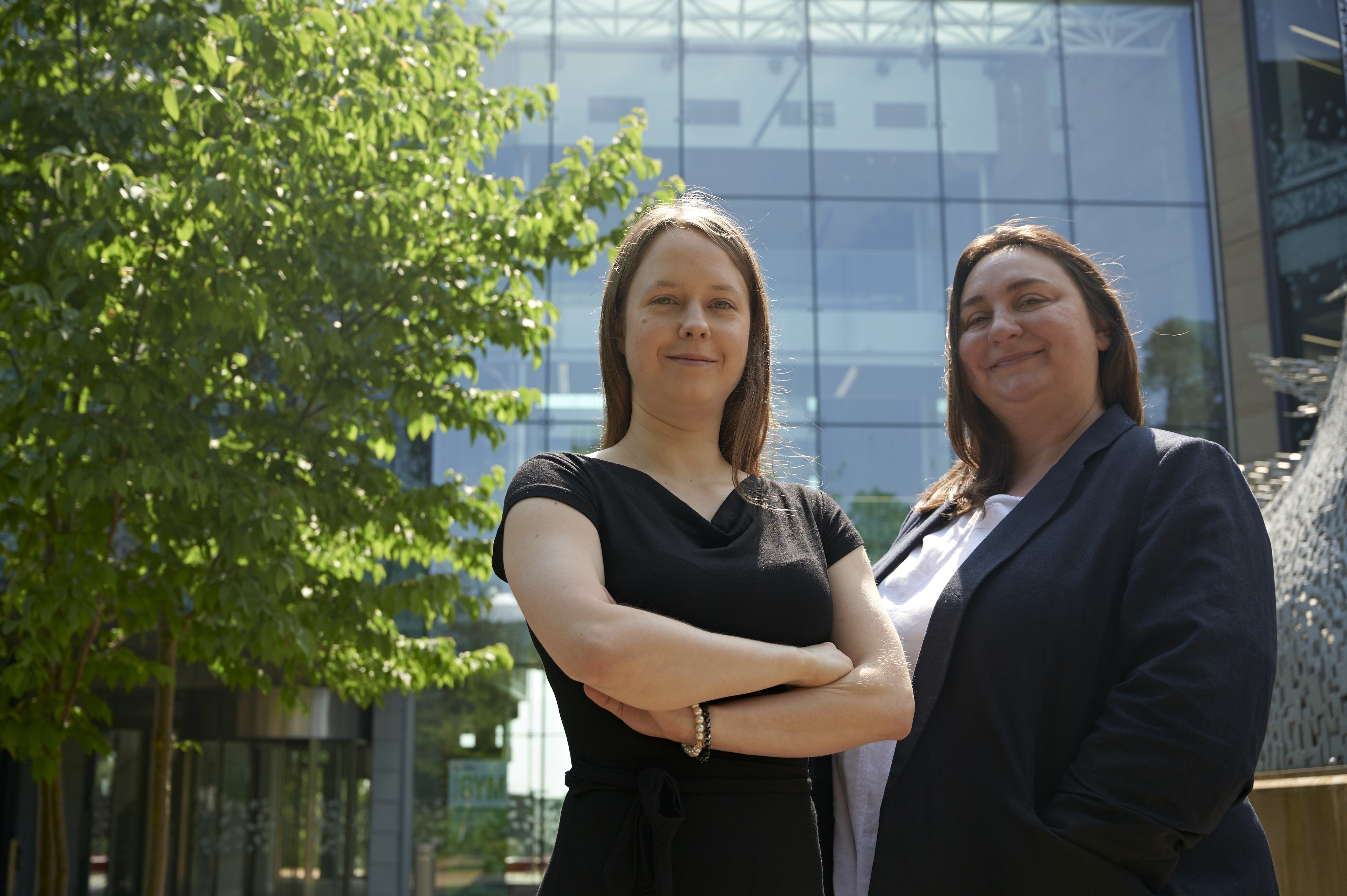 Excellio Labs harnesses the power of stem cells, extracting exosomes that serve as potent ingredients for cosmetics. Exosomes are molecules secreted by cells that mediate cell-to-cell communication. Our products will rejuvenate skin on a molecular level, creating long-lasting and natural look. As we navigate the regulatory landscape, we are planning to adapt our product for dermatological therapeutics. In mice studies, young exosomes have improved fitness and extended lifespan of old mice. Our grand vision is to engineer our exosomes to combat age-related diseases and contribute to human health span.